Trek For Big Cats
27th Feb 2019
-
Article
Expedition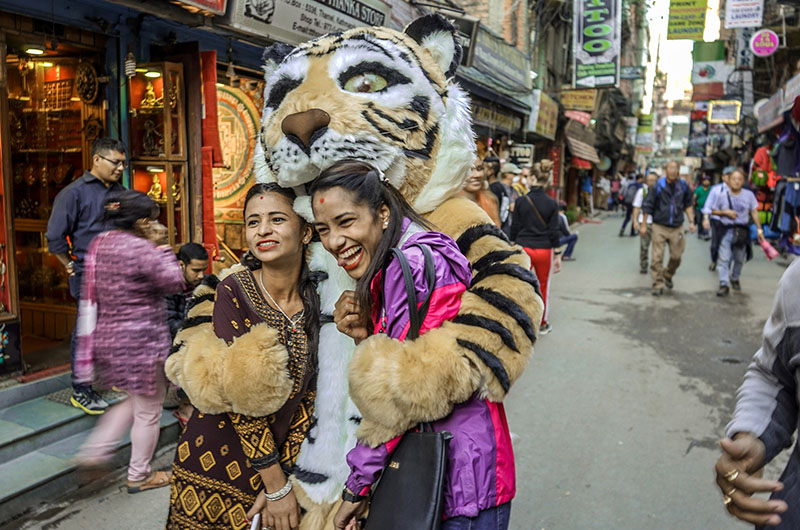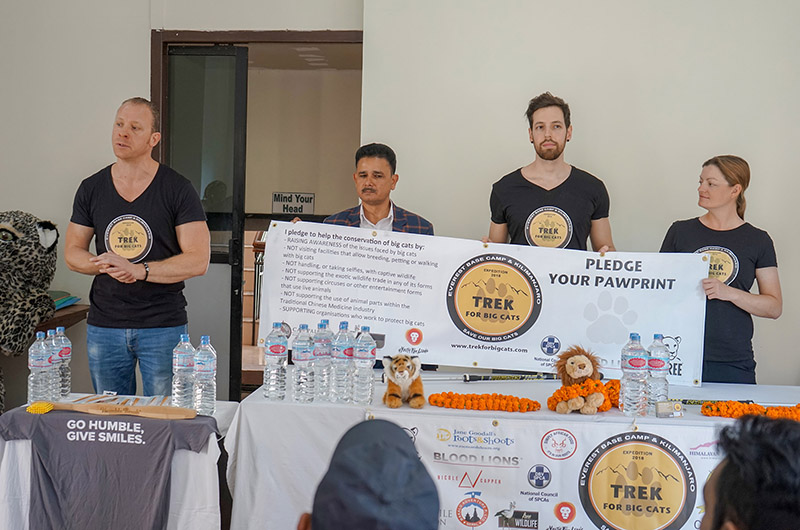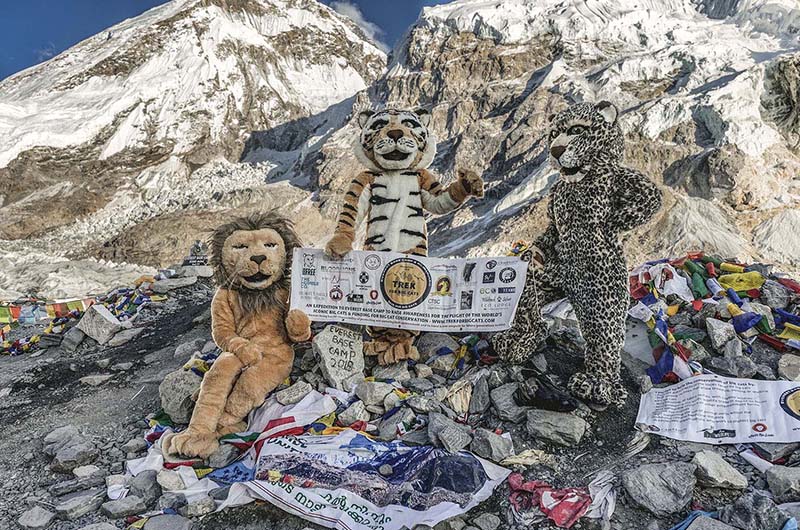 After almost a year of planning and a lot of dedication and passion, the Trek for Big Cats team has achieved its goal of reaching Everest Base Camp. TFBC was both a fundraising campaign and a movement to create more awareness around the plight of the world's most iconic wild cats. The expedition team has reached the Everest Base Camp in three full-length costumes representing a lion, leopard and tiger.
Read more
Humble Smile
2nd Mar 2019
-
Article
Giveaway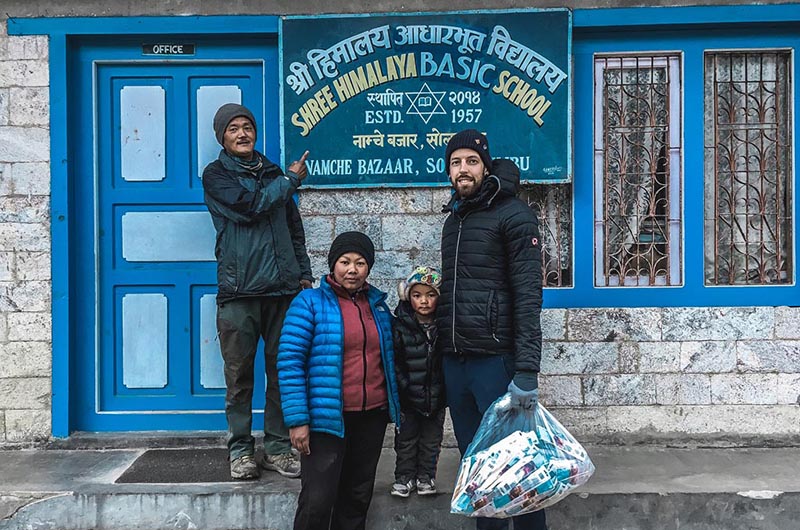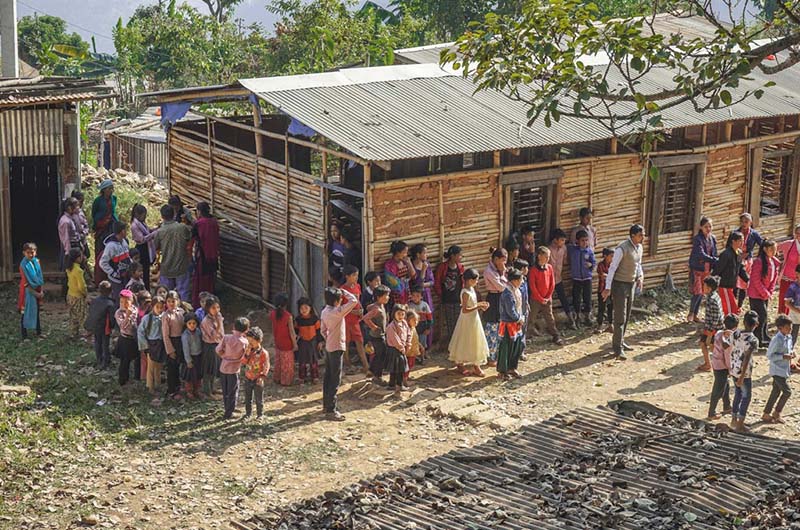 Humble Foundation, a non-profit organization bringing oral care to people in need around the world and TFBC have given 1000s of smiles to school children in Himalayas' Kumbu Valley and Dangsing village. This project has been done through Himalayan Trust, an international non-profit humanitarian organisation improving the health, education and general wellbeing of the mountain people of Nepal. The schools have been given Humble Co. eco-friendly bamboo toothbrushes and oral hygiene education.
Read more
More articles to come
In Progress
-
Articles
Visuals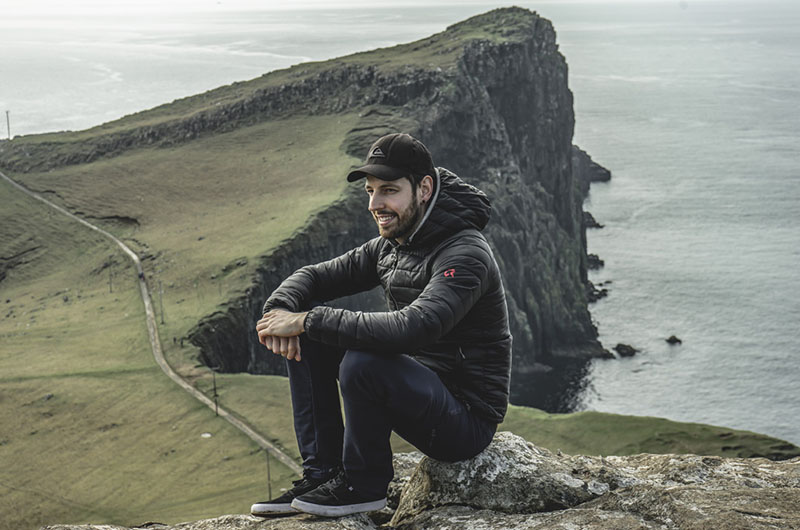 ...in the process of writing more posts about events, travels and work I do.