Rising Phoenix
SOUTH-EAST ASIA
-
VIETNAM
TIME ZONE GMT +7:00HRS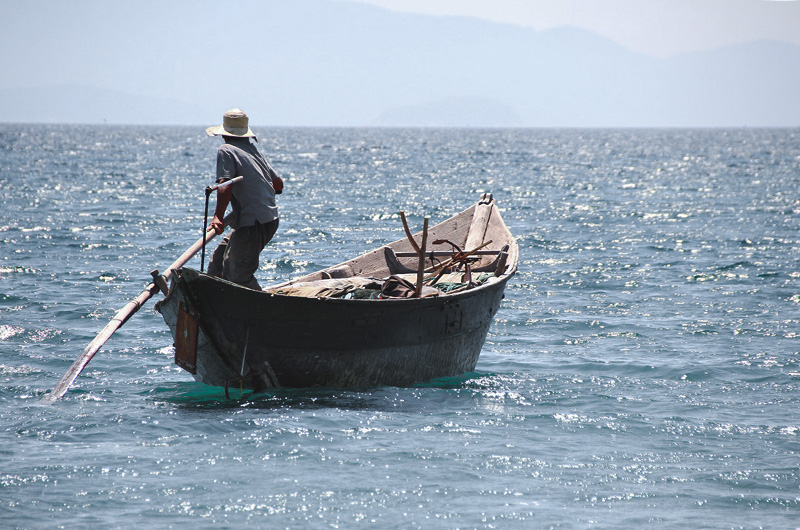 Vietnam is one of the countries that can be explored one way, up or down. It is a long strip stretching from North to South of the eastern margin of the Indochinese peninsula.
True to say Vietnam is a tricky place to explore. There is somebody on every corner offering free recommendations or tours. There is pollution, noise and non-stopping sound of scooters became part of vast cities. However, this all is part of any modern exotic country.
I fell in love with this place. There is so much history, incredibly kind people, stunning landscapes and exceptional food. Once you leave any big city, it is easier to experience Vietnamese lifestyle. Smaller towns and villages are the perfect place for it. Sugar white beaches, Buddhists monasteries, incredibly green forests, and the rice fields are the true jewels of Vietnam.