Bonnie Scotland
EUROPE
-
ALBA SHAOR
TIME ZONE GMT 0:00HRS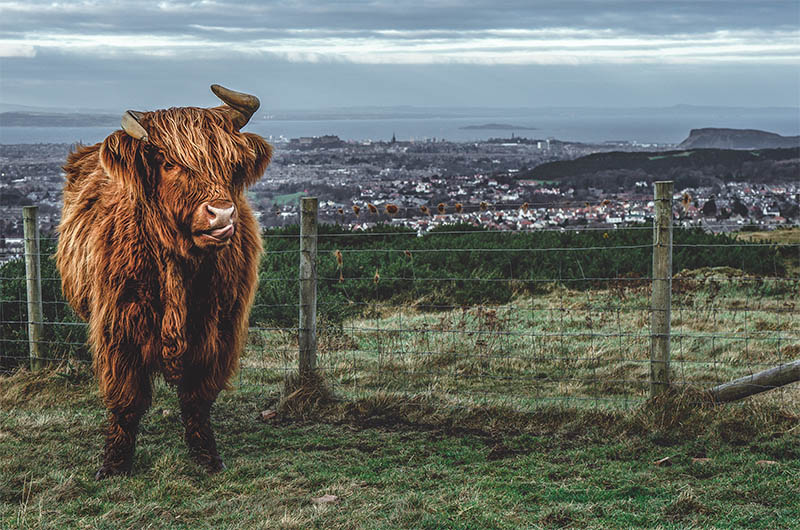 Bagpipes, kilt, haggis, rugby, highland cows, whisky, the loch ness monster, and beautiful and vast nature, that's what you imagine when you hear "Scotland". Scots are very proud of their heritage, and they should be.
This beautiful country is full of history, traditions, breath taking landscapes and has a very distinctive culture. You can find castles everywhere and It's no wonder, there are thousands of them spread across Scotland. It's like going back in time.
There are so many places to visit and see. From trekking, hiking, extreme adventures to whisky tasting or enjoying city nightlife. You have to give yourself time to try it all. Scotland is one of the places you visit more than once. People come back, specifically for the wide variety of art forms and the Scottish nature.
The highlight of the year is The Edinburgh Fringe Festival, the biggest art festival in the world, with more than 55.000 performances spread over the month of August. It goes back to 1947 and continues to attract artists from across the globe. It's worth visiting!
Scottish people are genuine, friendly and happy people who love nothing more than to share their culture and traditions with you.
Ready for your next trip? ...
...AYE!