The City
NORTHEN AMERICA
-
SAN FRANCISCO
TIME ZONE GMT -8:00HRS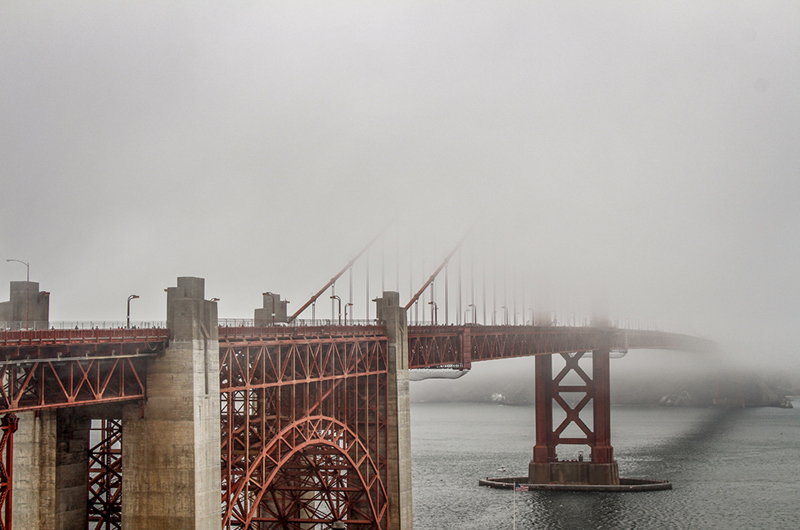 Standing at Pier 43, looking at the most famous prison in the world, Alcatraz, I see Clint Eastwood trying to escape his cell. Crossing the most iconic red bridge, Golden Gate, I see James Bond fighting his evil villain on the top. Wandering through the city, passing the old Victorian houses and vintage cable cars, pull you back in time. This bay city has its own vibe and culture. It's pretty easy to fall in love with it.
Despite the terrible homeless situation, which is truly sad, and sky-high prices, San Fran is a great place to visit. It's culturally very rich and there are places that give the impression of a different country. The Chinatown or Italian neighbourhood are great examples.
Nearby located Muir woods are perfect for nature lovers or a city escape. The city and their surrounding just have all you need.
I absolutely loved it San Fran!