A Spiritual Wonder
SOUTH-EAST ASIA
-
NEPAL
TIME ZONE GMT +5:45HRS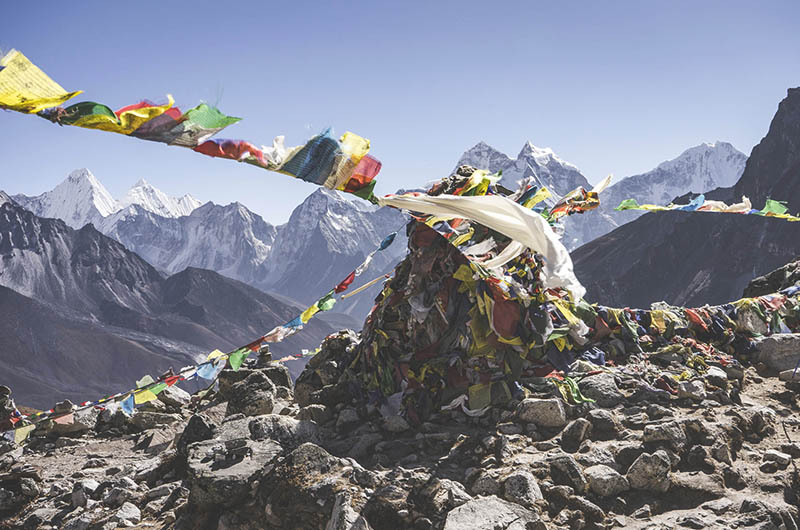 The Himalayas have been for over a century attracting dreamers and climbers from around the world. A mountain range dividing Tibetan Plateau from the Indian subcontinent, including highest mountains in the world.
The views and vistas are breath-taking taking, and the higher up you get the less vegetation is around. Once you get above 3500 meters the yaks replace the mules, horses, and cows that one sees at the lower levels. The suspension bridges are crazy and some of them as high as 135 meters crossing the numerous gorges and rivers that cross the Solo Khumbu valley.
These mountains are truly spiritual. It is a place where human is driven by nature elements and has to adapt to survive.
If you want to read more about Everest Base Camp Trekking, Himalayas or Nepal, please visit One and Half Backpacks. This lovely couple are writing in detail about their experience to help you with your trip to Himalayas. They will tell you the truth that no one is talking about. Or visit Jackson's blog Journey Era, a cool traveller whos blog is packed with really useful info and detailed guides.