Pura Vida
CENTRAL-AMERICA
-
COSTA RICA
TIME ZONE GMT -6:00HRS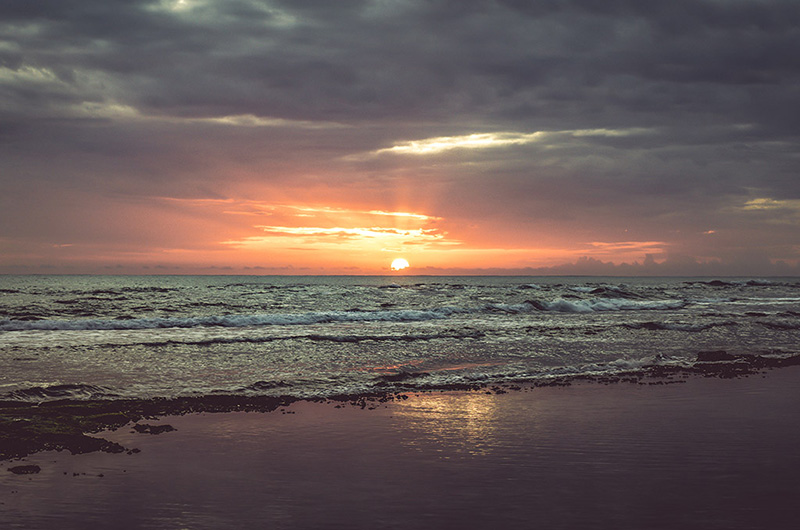 Pura Vida to everything! Pure Life! Costa Ricans live this way and when you're over, you'll live it too.
Costa Rica is the jewel of Central America, and it has a lot to offer. It's famous for its wildlife, smiling sloths, cloud forests, volcanos, beaches, surfing, and pura vida life. Not to mention the Costa Rican pure chocolate and well-known delicious coffee.
The joy of visiting this country is its perfect location for easy access to both Pacific and Caribbean coasts. If you're after sunny beaches, warm water, epic waves, and the surfer life the Pacific coast is the spot. If you're dreaming of Caribbean vibes, reggae bars, chocolate farms, and vivid green scenery, the East coast is the ideal place.
If you love activities and bit of adventure, Costa Rica is the birthplace of zip lining. It was used for transport and lunch deliveries in the jungle at first. Nowadays, it's a massive attraction for tourists. You can fly over the hills and above jungle trees. Costa Rica has top spots for surfing, it's known around the world. Northwest, on the Pacific coast, is the perfect place for hitting the waves. It's great either for pros or beginners, there are ideal conditions for all levels.
This country is a wildlife and animal lovers dream. There's so much life in Costa Rican jungles. From sloths, turtles, birds, jaguars all the way to the smallest inhabitants and over 130 species of snakes.
I personally fell in love with Costa Rica. Great food, tasty beer, vast green, epic beaches, and magical cloud forests.