The Heart of Europe
CENTRAL EUROPE
-
CZECH REPUBLIC (BOHEMIA)
TIME ZONE GMT +2:00HRS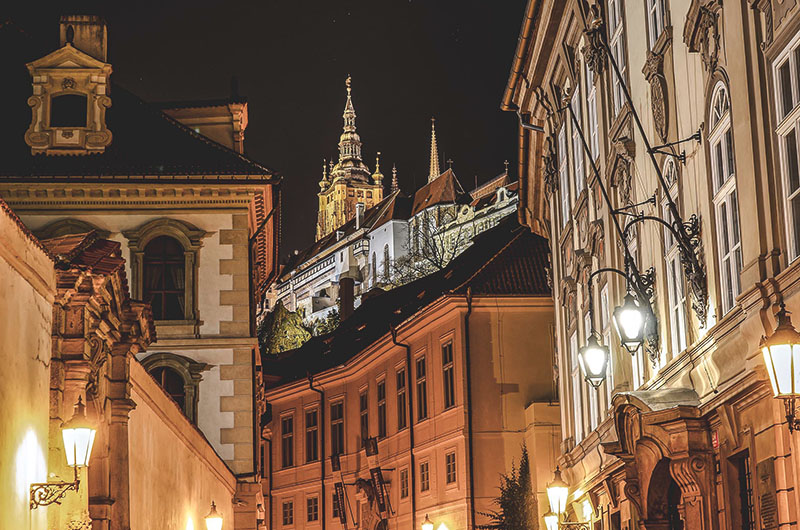 Like other Central European countries, the Czech Republic is filled with a rich history, beautiful landscapes, and medieval cities. For centuries, Czech Republic used to be called the Kingdom of Bohemia and some still call it in short Bohemia. This country lies in the heart of Europe and it's a point where Eastern Europe meets the West. The Czech Republic, former Czechoslovakia, is one of the countries that was on the front line of the former Iron Curtain from the Soviet Era. Lots has changed since. Czech Republic is an extraordinary mix of Eastern and Western culture including politics.
Generally, this country is known for Prague, beer, football, ice hockey, and goulash. However, it is more than that. Every year, there are multiple cultural events, like Karlovy Vary film festival, The International Jazz Festival in Prague or sporting events. If you love nature, there are many national parks, opportunities for hillwalking or if you love discovering some of the hundreds of castles, it is the spot for you. The main tourist and most visited spot after Cesky Krumlov is Prague.
In the last few years, Prague has become one of the top 10 destinations for a city break. If you love getting lost in medieval streets, discovering small traditional pubs or cool rustic bars or admiring historic buildings and monuments, it's the right place for you.
The Czech Republic is a land of beer, history, socks in sandals and its cities and landscapes are incredibly picturesque.